f you're looking for an unforgettable vacation experience in Durango, Colorado, you're in luck. The city has a bevy of hotels that offer something for everyone.

Here, we'll take a look at the top three Durango Colorado hotels that you should consider for your upcoming vacation.

First up is the Historic Strater Hotel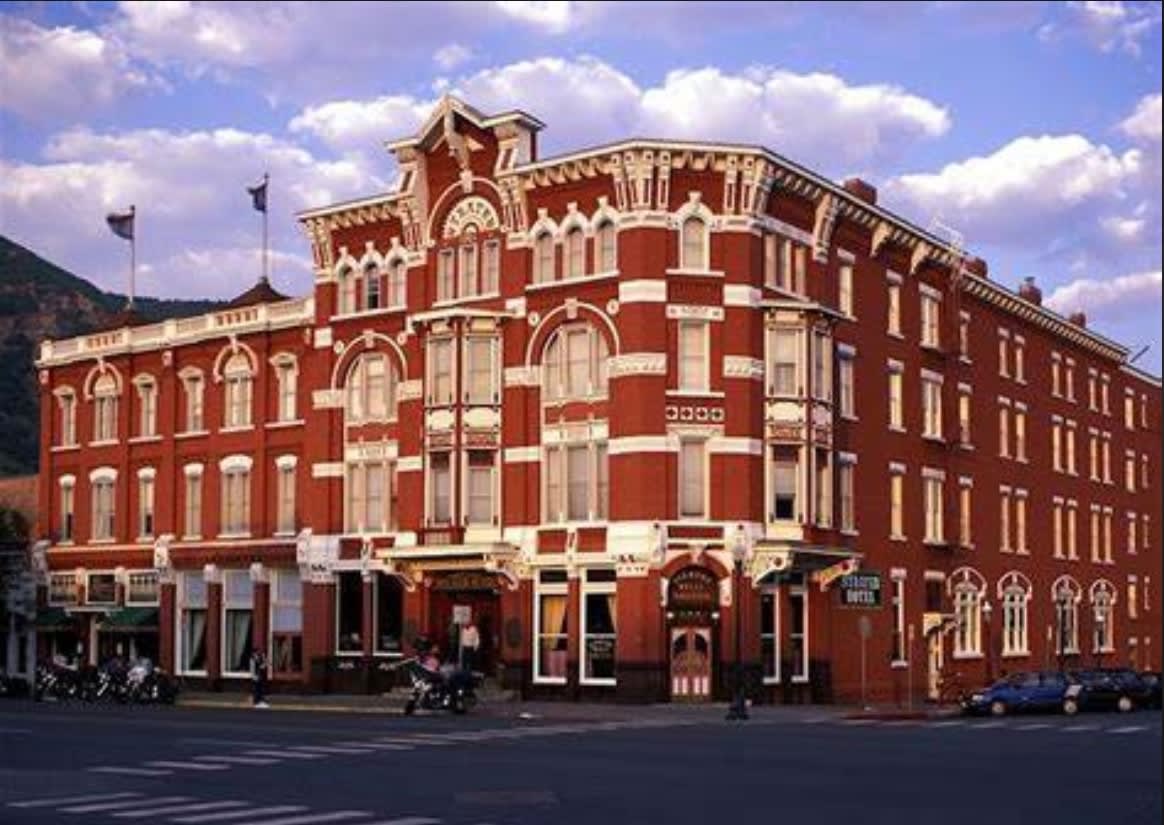 This iconic hotel is located on Main Avenue, and is one of the premier hotels in Durango. The hotel has been meticulously renovated to maintain its original Victorian charm and features luxurious amenities like a heated pool, fitness center, spa, and complimentary Wi-Fi.

It's also within walking distance of many of the city's attractions, including the Durango and Silverton Narrow Gauge Railroad, the Durango Arts Center, and the Durango Fish Hatchery.

Next, the DoubleTree by Hilton Durango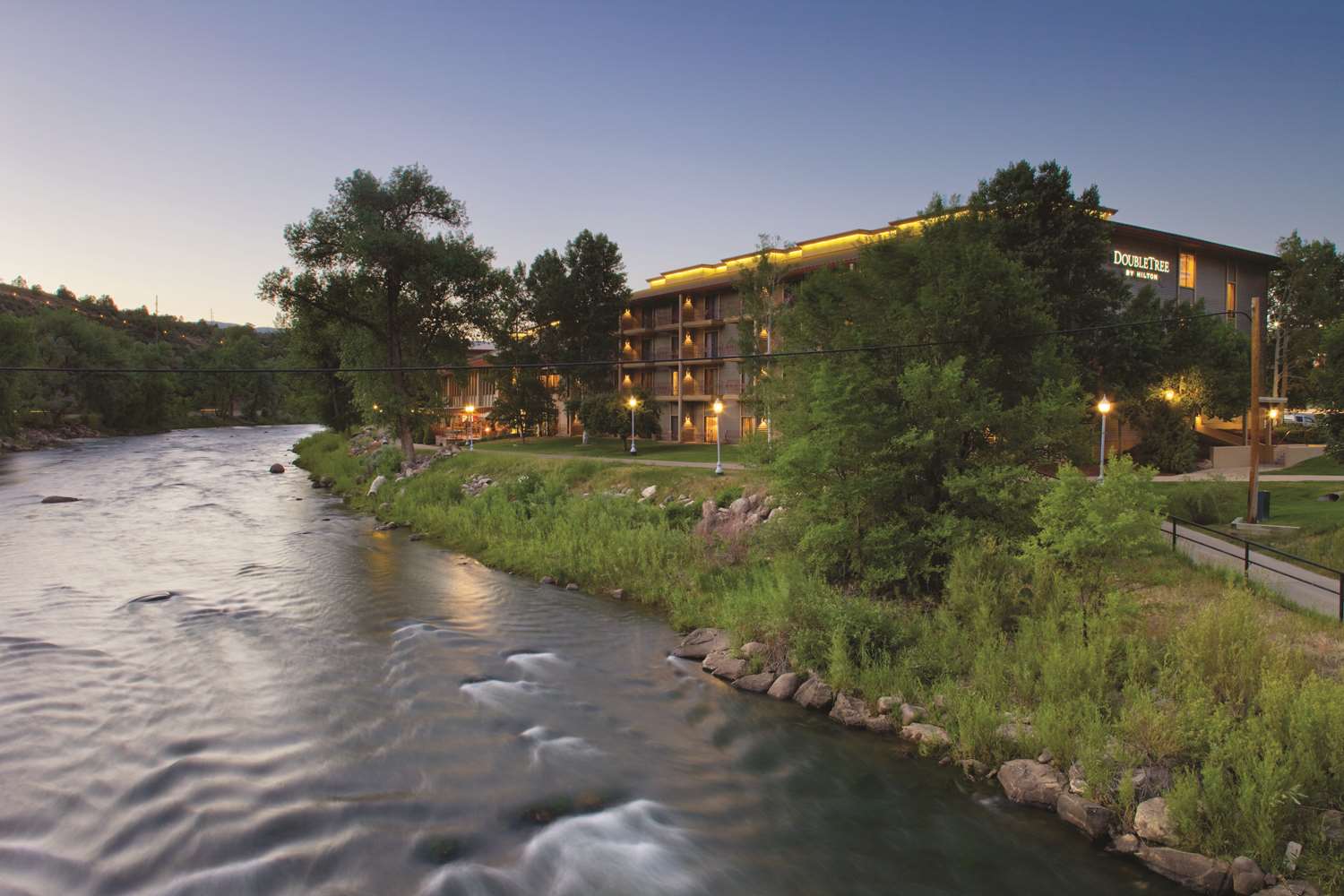 Double Tree by Hilton Durango is a great option for those looking for a modern and comfortable stay. This hotel offers amenities like an outdoor pool, a fitness center, and a complimentary shuttle to downtown Durango.

Additionally, the hotel offers a variety of packages to suit any traveler's needs, from a romantic getaway to a family vacation.

Finally, the Durango Mountain Resort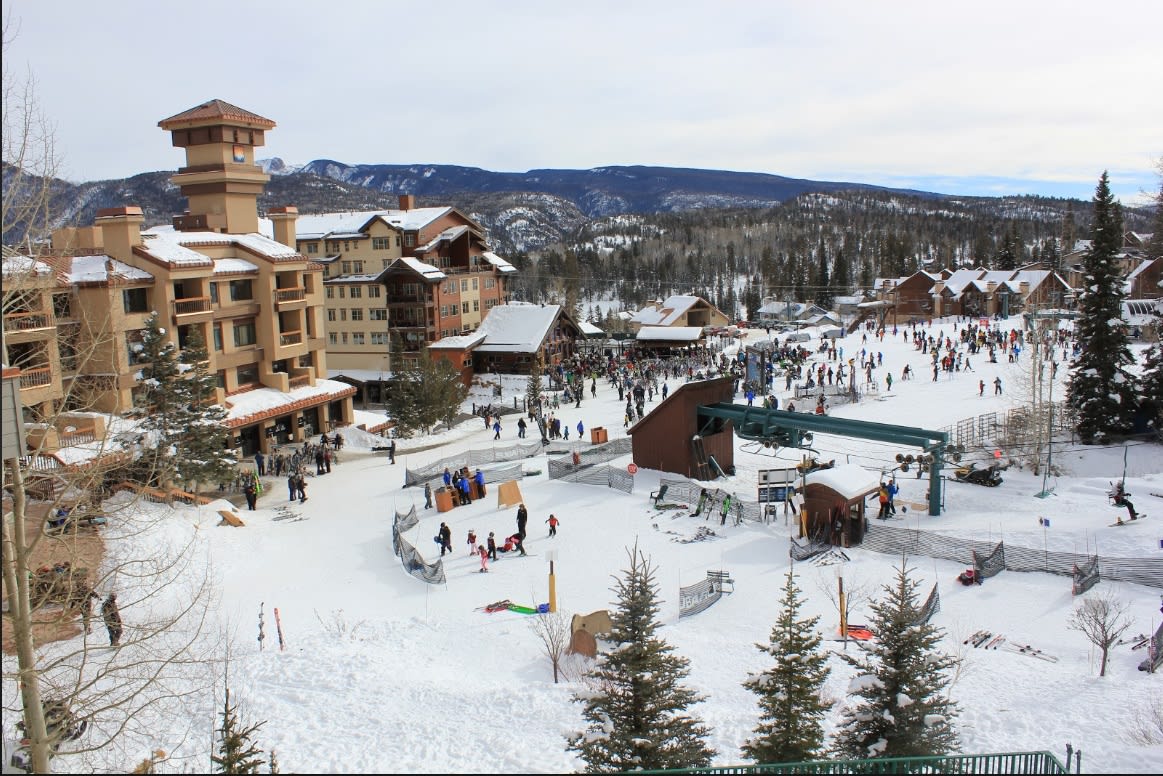 Durango Mountain Resort is a great option for those looking to stay close to nature. Located on the slopes of the beautiful San Juan Mountains, this resort offers a wide range of activities to enjoy.

From skiing and snowboarding to hiking and mountain biking, there's something for everyone. Additionally, the resort has a variety of restaurants, shops, and spas, as well as a movie theater. No matter which of these top three Durango Colorado hotels you choose for your vacation, you can be sure to have an unforgettable experience.

So what are you waiting for?

Start planning your trip to Durango today!