As one of Colorado's premier destinations for skiing and outdoor recreation, Telluride welcomes many tourists throughout the year. In addition, the market for Telluride real estate is always hot, and many people dream of permanently residing in the Telluride area. There are always plenty of fun things to do in Telluride, and if you're getting ready to travel to the area, this article will help you plan your trip by suggesting several ideas for things to do in the area.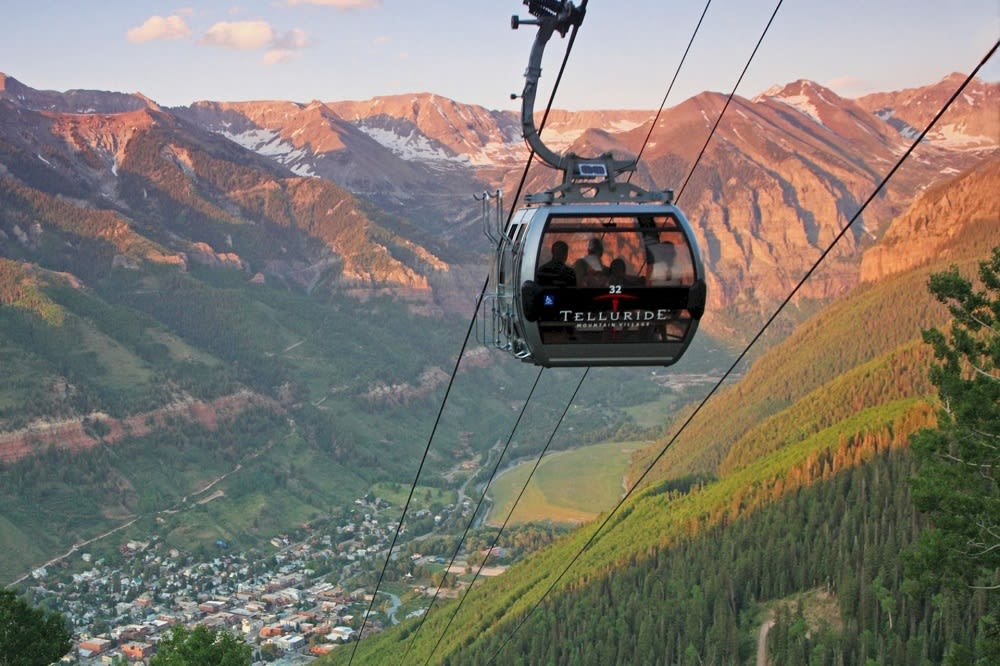 Photo courtesy of Telluride Gondola
The first thing you'll notice about the local gondola is that you don't have to pay to ride. The gondola travels over the San Sophia Ridge and the Mountain Village, and in only 13 minutes, you'll experience some of the most fantastic views that you'll find anywhere in the Telluride area. The ride begins at the San Sophia station, near a 200-seat outdoor amphitheater that frequently hosts weddings and special events in the area. The next stop is Mountain Village, a ski community with plenty of options for shopping and dining, along with multiple hotels. Kids will love the neighborhood parks in the area, and if you travel during ski season, you can take advantage of the Mountain Village ski school.
2. Fly fishing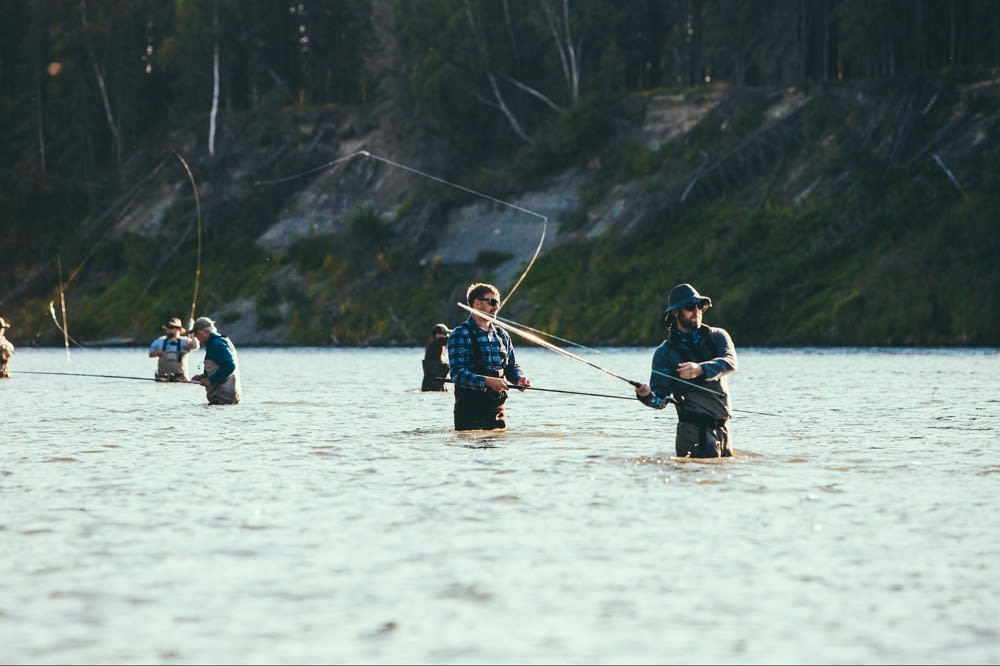 Photo courtesy of Unsplash
Fly fishing is a year-round activity, and it's a favorite past-time among many Telluride residents. Between the San Miguel River, the Gunnison River, and others in the area, you have numerous options when planning your fly-fishing expedition. You can participate in a guided tour, or you can contact a local company to book a private trip out onto the water. Many rainbow and brown trout live in these waters, and because of superior water conditions and low river pressure, the conditions are perfect for year-round fishing. Check with
Telluride Outside
to see if they have any half-day tours coming up, and because of their local knowledge and expertise, they can answer many of your questions about the best spots to fly fish in the area.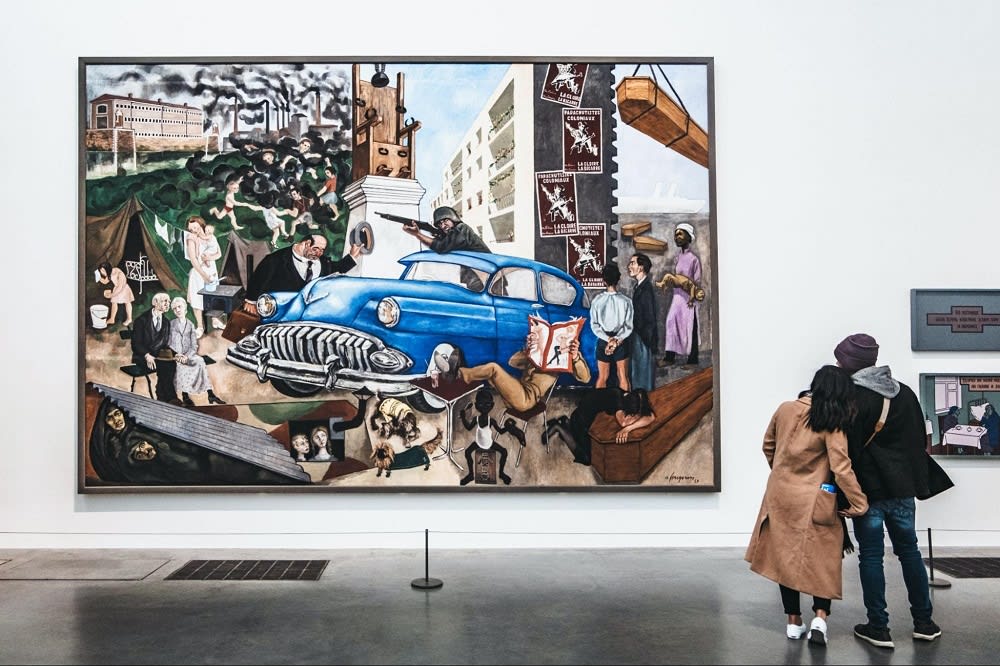 Photo courtesy of Unsplash
Telluride offers one of the best art cultures in the entire region. In the Telluride Arts District, you'll find a heavy concentration of art displays and cultural experiences that display works from local and international artists. Many artists offer their work for sale, and some are even available for local events and performances. Galleries range from modern to more traditional. If you're new to the art game and looking to build your skills, you can find art classes offered in the Arts District on a regular basis.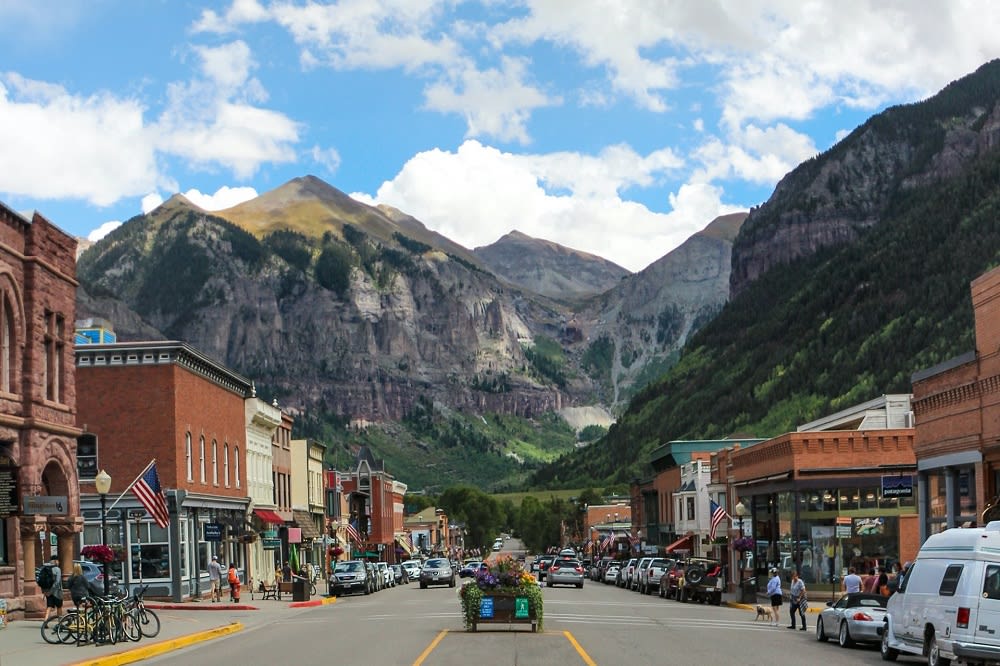 Photo courtesy of Unsplash
Downtown Telluride is not very large, and it's an easy district to get around on foot. The next time you're in the area, you can book a walking tour to learn more about Telluride's origins and roots. The downtown district was named a National Historic Landmark in 1964, which has encouraged the preservation of many original homes and streets. There are plenty of excellent dining and shopping options in the downtown area as well, and if you choose to spend an entire day in downtown Telluride, you're sure to find plenty to do. Each walking tour begins at the
Telluride Historical Museum
, which allows you to dig even deeper into the area's decorated history.
5. Have an adventure on the hiking trails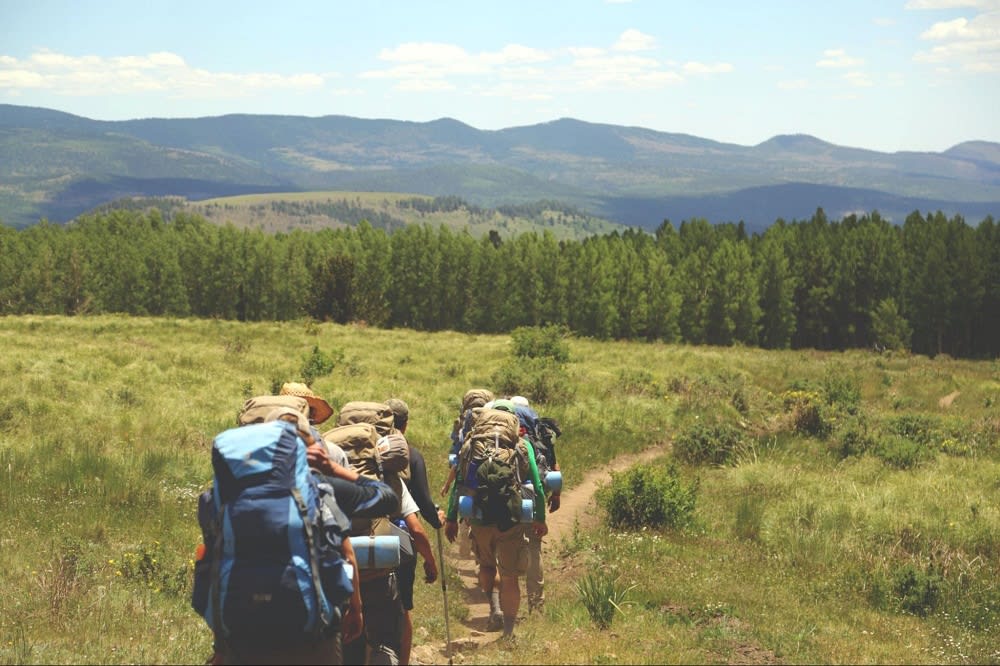 Photo courtesy of Unsplash
Many people come to Telluride during the colder months to ski or snowboard, but Telluride is a year-round destination. If you're in the area during the warmer months when there isn't snow on the ground, consider trying out one of the area's hiking trails. These trails range in terms of length and elevation gain, and each one offers sweeping mountain views and the chance to observe undisturbed natural beauty. In total, there are over 90 hikes in the area to choose from.
6. Head out on a rafting trip
Rafting is another great activity to enjoy during the summer. As the snow melts each year, it runs down the mountains to fill the area's rivers and provides an exhilarating rafting experience. The difficulty varies based on the speed the water is moving, and rapids are rated on a scale of one to five. Most whitewater rafting trips give you a chance to navigate through Class Two and Class Three rapids, and these are usually manageable for beginners. Class four rapids are a little tougher, and most experts recommend using a kayak if you plan to go over Class Five rapids.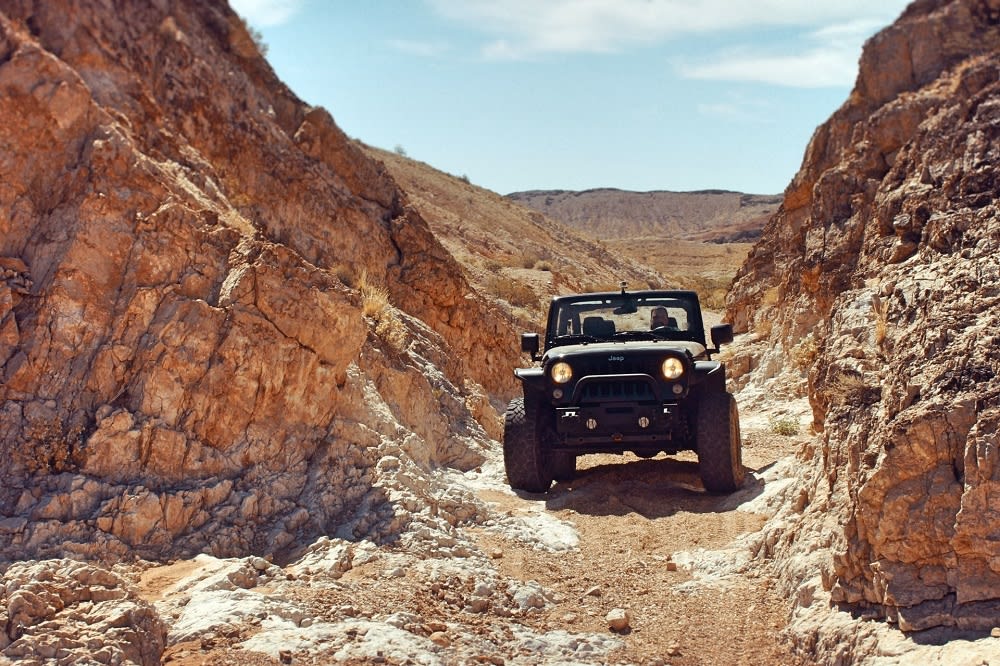 Photo courtesy of Unsplash
With plenty of rugged mountain trails in the area, Telluride is a four-wheeler's paradise. You can travel by jeep or off-road 4x4 vehicle to some of the area's best lakes, waterfalls, mining ruins, and mountain views. Roads vary in terms of difficulty, so there are plenty of choices regardless of whether you're new to off-roading or if you're an experienced rider who wants a challenge.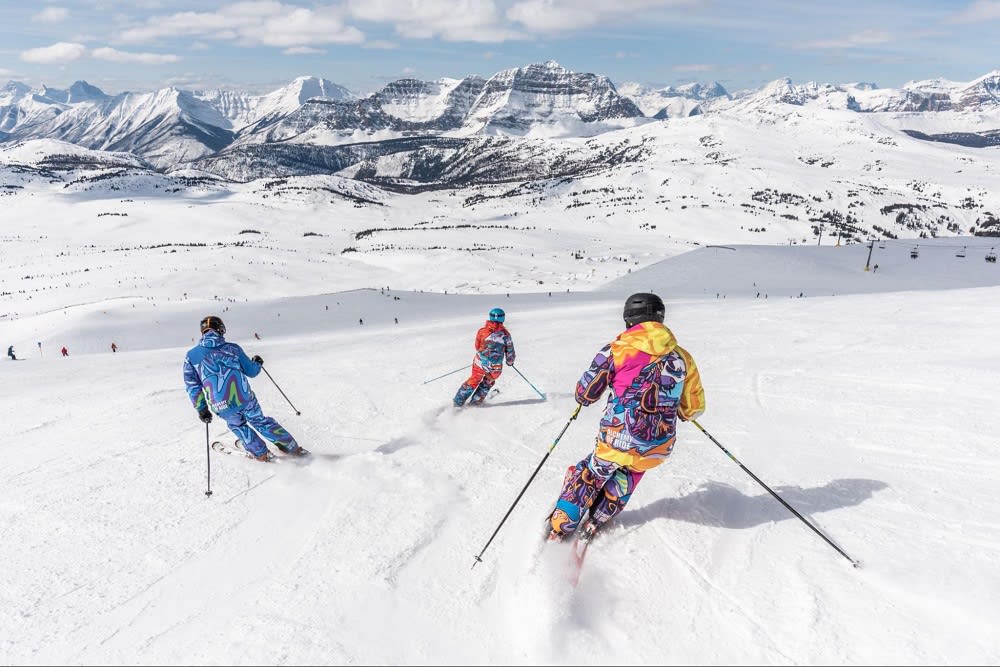 Photo courtesy of Unsplash
As one of the top ski resorts in all of North America, many people have Telluride's Ski Resort at the top of their list when they come to visit the area. The resort is regularly featured on lists of the best ski resorts in the area, and the resort's dining options have received various accolades as well. Owners of Telluride real estate can purchase ski or golf memberships, and visitors can book their passes by visiting the resort's website.
As you can see, there is plenty to keep you busy when you visit Telluride, regardless of the weather or the time of year.
Kyle Kunkel
knows the Telluride area well, and he loves working with buyers who are new to the area, in addition to lifelong Southwest Colorado residents. He's passionate about providing top-tier customer service and dedication to each of his clients, and he's willing to work tirelessly to get the best deal for each buyer and seller he works with. If you're looking to buy or sell
Telluride real estate
, make sure Kyle is your first call.
*Header photo courtesy of Unsplash