Renting vs. Buying in Durango: Weighing the Pros and Cons
Home is not a place; it's a feeling.- Unknown
Introduction:
Durango, with its picturesque landscapes and vibrant community, beckons newcomers with the promise of a unique living experience. As you embark on this journey, a crucial decision awaits: should you rent a home and embrace flexibility or invest in a permanent abode and build roots in this enchanting town? In this exploration, we'll delve into the pros and cons of renting and buying in Durango, guiding you toward the choice that aligns with your aspirations and lifestyle.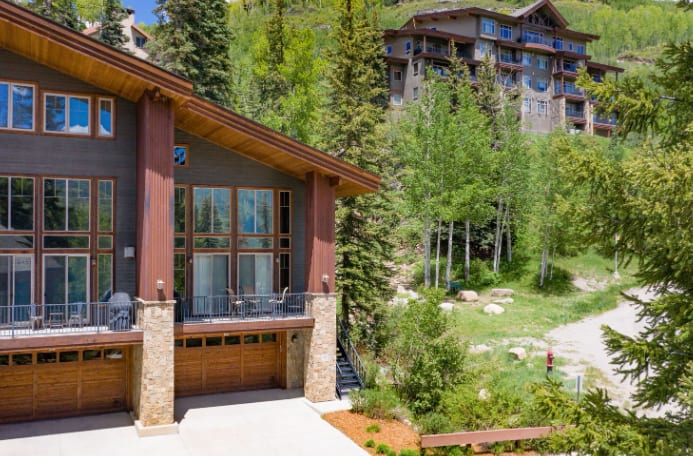 Renting in Durango:
Pros:
Flexibility and Mobility: Renting offers the freedom to explore Durango without the commitment of a long-term investment. If your plans include potential relocations or a desire to experience different neighborhoods, renting provides the flexibility you need.
Maintenance and Repairs: Renters are often relieved from the burden of major maintenance and repair costs. When a leaky faucet or a malfunctioning appliance demands attention, it's typically the landlord's responsibility to address these issues promptly.
Financial Convenience: Renting requires a lower upfront financial commitment. While there are initial costs like security deposits, they are considerably lower than a down payment required for a home purchase. This can make renting more accessible, especially for newcomers.
Cons:
Limited Control and Customization: Renters have limited control over the property's customization and décor. Permanent changes, such as painting walls or significant renovations, usually require landlord approval, limiting your ability to personalize your living space.
Fluctuating Rent Costs: Rent prices can increase over time, influenced by market trends and landlord decisions. This lack of price stability might impact your long-term budgeting and financial planning.
No Equity Building: Rent payments do not contribute to building equity. While you enjoy the immediate benefit of a place to live, you miss out on the potential wealth accumulation that homeownership can offer.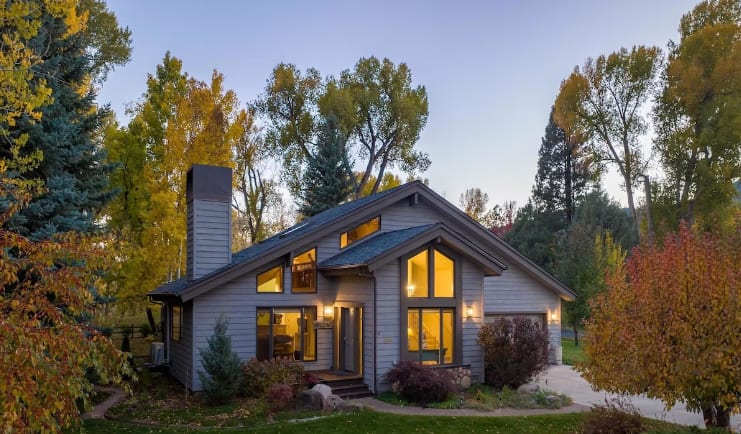 Buying in Durango:
Pros:
Equity and Investment: Homeownership allows you to build equity over time. As you make mortgage payments, you increase your ownership stake in the property, providing a valuable asset that can appreciate in value.
Customization and Freedom: Buying a home grants you the freedom to customize your living space according to your preferences. From renovations to landscaping, you have the power to create your dream home without seeking permission.
Stability and Predictability: With a fixed-rate mortgage, you enjoy stable monthly payments, providing predictability for long-term financial planning. This stability contrasts with the potential rent fluctuations in the housing market.
Cons:
Financial Commitment: Homeownership requires a significant financial commitment upfront, including the down payment, closing costs, and ongoing expenses such as property taxes, insurance, and maintenance. This commitment might be daunting for some individuals.
Responsibility for Repairs: Homeowners are responsible for all repairs and maintenance. While this allows for customization, it also means being financially prepared for unexpected costs like roof repairs or plumbing issues.
Limited Flexibility: Owning a home reduces flexibility in case of sudden relocations or lifestyle changes. Selling a property can be time-consuming and might not always align with your immediate plans.
Conclusion:
The decision to rent or buy in Durango is deeply personal, shaped by your financial situation, lifestyle preferences, and long-term goals. Renting offers flexibility and lower initial costs, making it suitable for those seeking short-term arrangements and mobility. On the other hand, buying a home provides stability, equity building, and customization options, appealing to those looking for a long-term investment and a place to call their own.
As you weigh the pros and cons, consider your aspirations, financial readiness, and the lifestyle that aligns with your vision of home. Whether you choose the flexibility of renting or the permanence of buying, Durango welcomes you with open arms, inviting you to experience the unique charm of this captivating town, regardless of where you decide to dwell.