Local Festivals and Events: Durango's Calendar of Community Celebrations
"Festivals are the markers of shared memories and the places where we touch the face of time." - Unknown
Introduction
In the heart of the Southwest, Durango is more than just a picturesque town; it's a community bound by shared experiences, traditions, and celebrations. Throughout the year, Durango comes alive with a plethora of festivals and events that reflect its vibrant spirit and rich heritage. Let's journey through the annual events that unite, entertain, and define the Durango community.
Snowdown Festival: Winter's Grand Spectacle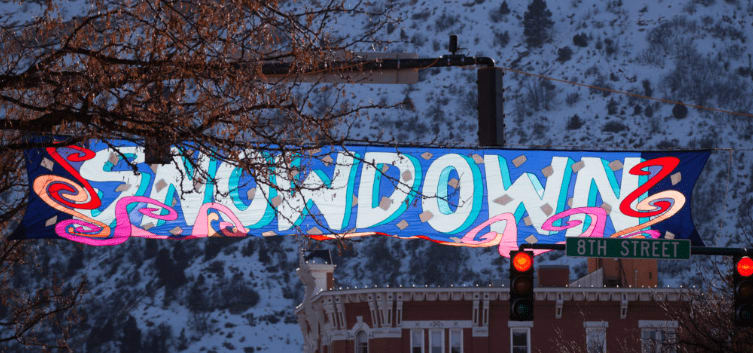 Snowdown Festival Parade
Kicking off the year with a bang, the Snowdown Festival is Durango's winter extravaganza. With its themed parades, quirky contests, and snowy revelries, it's a joyous occasion that warms the heart amidst the chill.
Durango Bluegrass Meltdown: Strings and Harmonies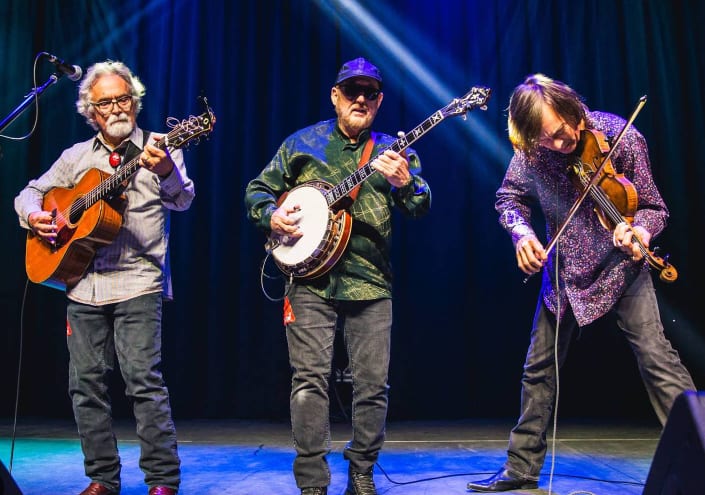 Bluegrass Band Performing
Come spring, the town resonates with the soulful sounds of bluegrass. Musicians and fans gather for a weekend of foot-tapping music, workshops, and jam sessions, celebrating this beloved genre.
Animas River Days: Celebrating Durango's Lifeline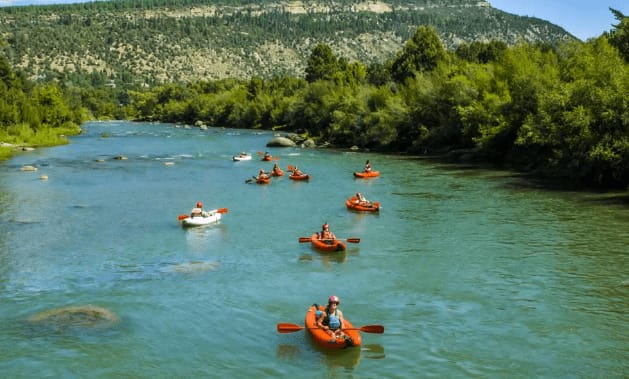 Kayaking on Animas River
This summer festival pays tribute to the Animas River. With river races, water sports, and environmental workshops, it's a blend of adventure and awareness, emphasizing the importance of Durango's waterways.
Durango Fiesta Days: A Nod to Heritage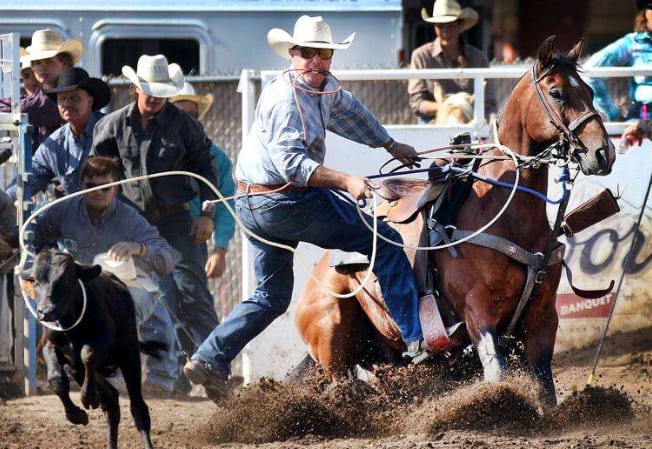 Rodeo at Fiesta Days
A longstanding tradition, Durango Fiesta Days is a celebration of the town's Western and Hispanic heritage. Rodeos, parades, dances, and cultural events make it a vibrant and diverse festivity.
Durango Autumn Arts Festival: A Canvas of Creativity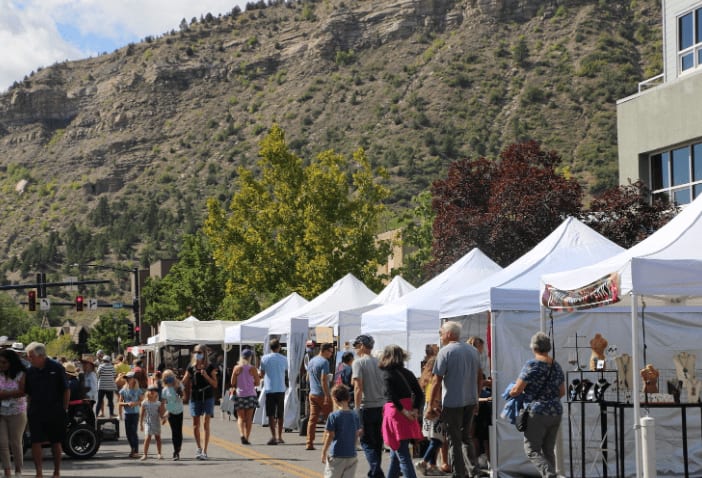 Art Stalls at the Festival
As fall paints Durango in golden hues, artists and crafters showcase their creations at the Autumn Arts Festival. It's a visual treat, with art stalls, live demonstrations, and interactive sessions.
Durango Cowboy Poetry Gathering: Tales of the Old West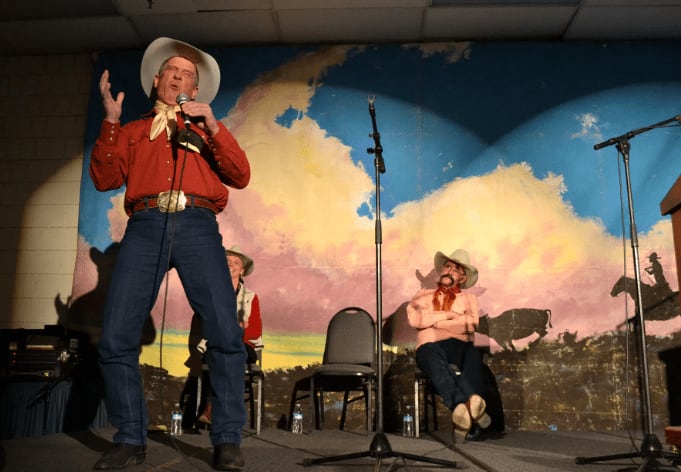 Cowboy Poet on Stage
This unique event celebrates the art of storytelling, with poets and performers narrating tales of cowboy life, the Old West, and rural traditions. It's a poetic journey into Durango's roots.
Noel Night: Durango's Holiday Cheer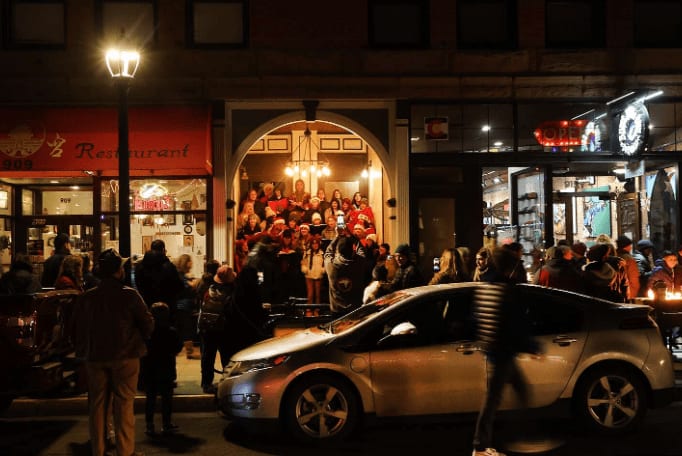 Durango Streets Lit for Noel Night
Marking the onset of the holiday season, Noel Night is a community-wide shopping and entertainment event. With special deals, live music, and festive decorations, it's a magical evening that spreads holiday cheer.
Conclusion
Durango's festivals and events are more than just dates on a calendar; they are the heartbeat of the community. They capture the town's essence, celebrate its diversity, and foster a sense of belonging. Whether you're a longtime resident or a first-time visitor, Durango's events promise memories, joy, and a deeper connection to this enchanting town.
Note: All photographs are the property of [Photographer's Name]. Please do not use or reproduce without permission.