Family-Friendly Activities in Durango: Making Memories Together
"Family is not an important thing, it's everything." - Michael J. Fox
Introduction
Durango, with its picturesque landscapes and vibrant community, is a treasure trove of activities for families. Whether you're a local looking for a weekend adventure or a visitor eager to explore, Durango offers a plethora of family-friendly experiences that promise fun, learning, and bonding. Let's dive into some of the top recommendations that will ensure a memorable time for families in this charming town.
Durango & Silverton Narrow Gauge Railroad Adventure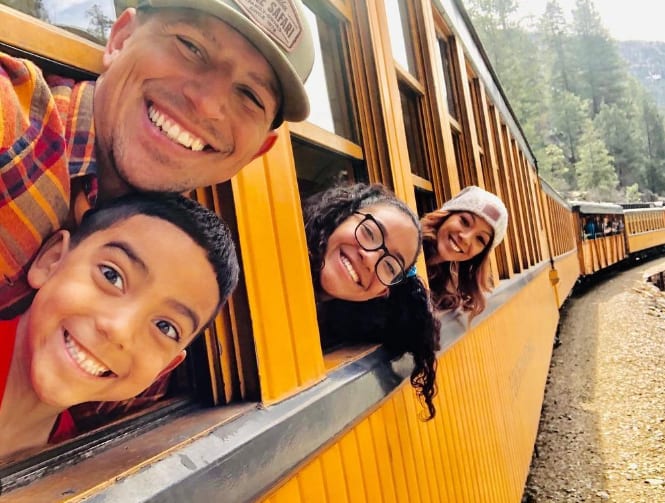 Family on Durango Train
Step back in time and embark on a scenic journey aboard the historic Durango & Silverton train. The breathtaking views of the Animas River and surrounding mountains, coupled with the thrill of riding a vintage train, make it a must-do for families.
Explore the Powerhouse Science Center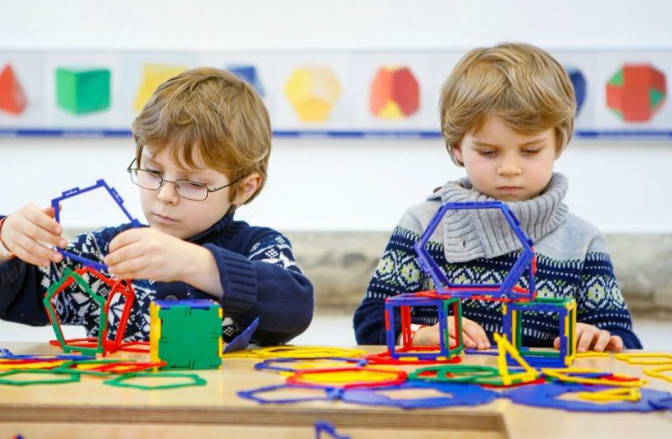 Kids at Powerhouse Science Center
Ignite curiosity and foster a love for science at the Powerhouse Science Center. With interactive exhibits, hands-on experiments, and educational workshops, it's a perfect destination for young minds to learn and play.
Outdoor Fun at Santa Rita Park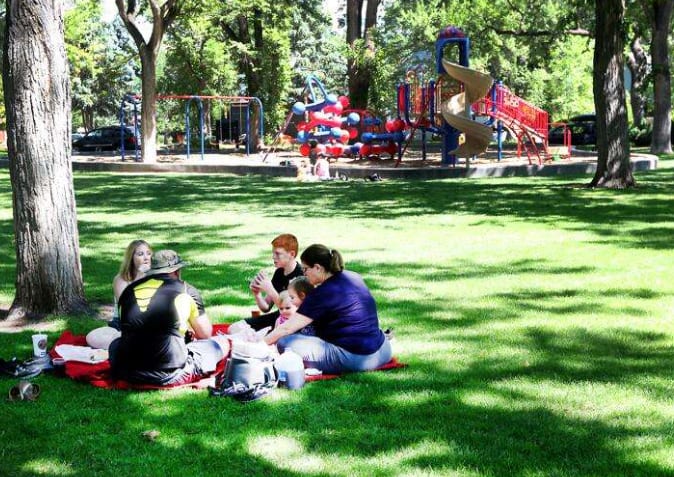 Family Picnic at Santa Rita Park
Nestled by the Animas River, Santa Rita Park offers a plethora of activities. From playgrounds and picnic spots to kayaking and tubing, it's an outdoor haven for families to relax and have fun.
Horseback Riding in the San Juan Mountains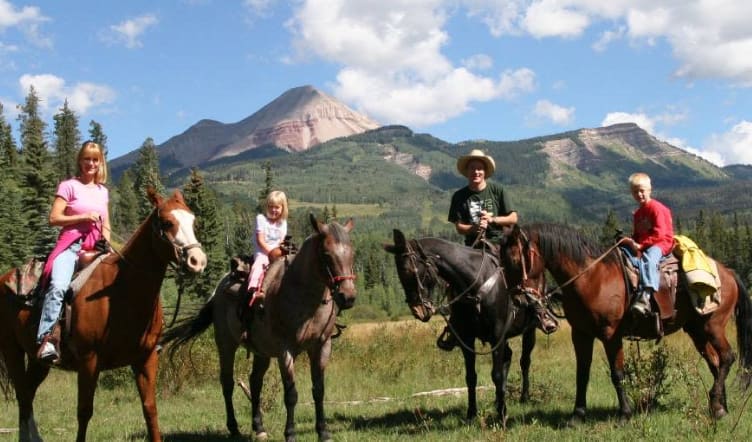 Family Horseback Riding
Experience the beauty of Durango's landscapes on horseback. Guided tours through the San Juan Mountains provide families with a unique and exhilarating way to explore the region.
Attend the Durango Fiesta Days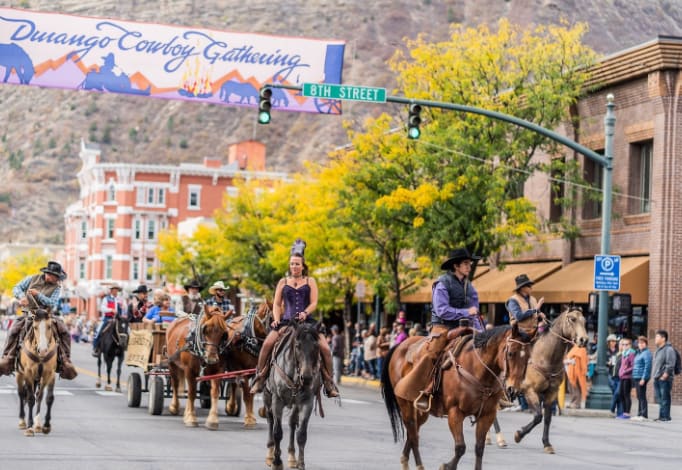 Fiesta Days Celebration
Immerse your family in local culture by attending the Durango Fiesta Days. This annual event celebrates Durango's rich heritage with rodeos, parades, dances, and kid-friendly activities.
Discover the Animas Museum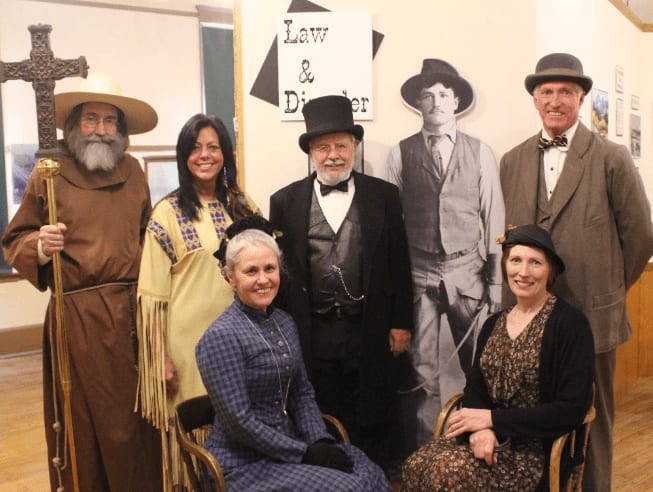 Family at Animas Museum
Dive into Durango's history at the Animas Museum. With exhibits showcasing the town's mining past, indigenous cultures, and pioneer life, it's an educational and engaging experience for all ages.
Adventure at Purgatory Resort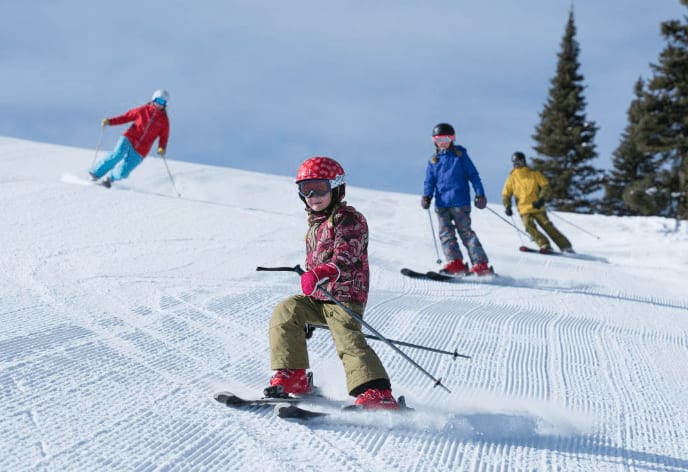 Family Skiing at Purgatory Resort
Whether it's skiing in the winter or mountain biking in the summer, Purgatory Resort offers year-round fun for families. With lessons for beginners and a range of activities, it's a favorite among locals and visitors alike.
Nature Walks and Hiking Trails
Family Hiking in Durango
Durango's natural beauty beckons families to explore its numerous trails. From leisurely nature walks to more challenging hikes, there's something for every age and fitness level.
Conclusion
Durango is a family-friendly paradise, offering a mix of adventure, relaxation, and cultural experiences. Whether you're seeking outdoor thrills, historical insights, or simply quality time with loved ones, Durango promises unforgettable memories for families.
Note: All photographs are the property of [Photographer's Name]. Please do not use or reproduce without permission.