Durango's Outdoor Adventures: Embracing Nature's Playground in the Southwest
"In every walk with nature, one receives far more than he seeks." - John Muir
Introduction
Set against the backdrop of the majestic San Juan Mountains, Durango is an adventurer's dream. The town and its surroundings offer a plethora of outdoor activities, from serene hikes to adrenaline-pumping mountain biking and world-class skiing. For those seeking to connect with nature and quench their thirst for adventure, Durango is the ultimate destination. Let's explore the best outdoor spots that this vibrant town has to offer.
Hiking Havens: Trails that Transcend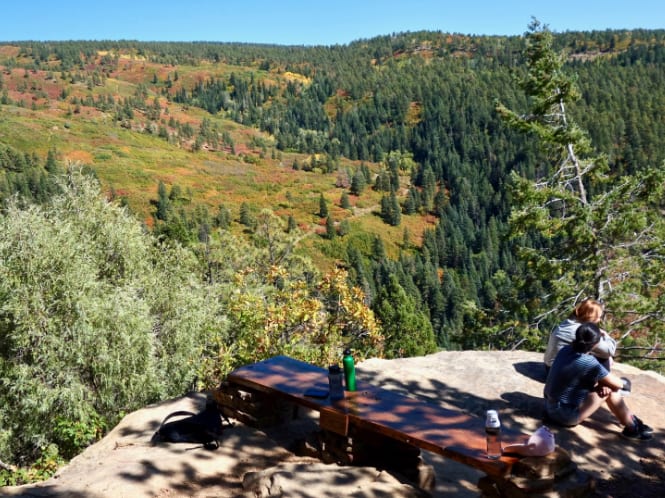 Hiker Overlooking Durango Landscape
Durango boasts a myriad of hiking trails that cater to all levels. Whether you're seeking a tranquil forest walk or a challenging mountain ascent, trails like the Animas River Trail and the Colorado Trail promise breathtaking views and memorable experiences.
Biking Bliss: Pedal Through Paradise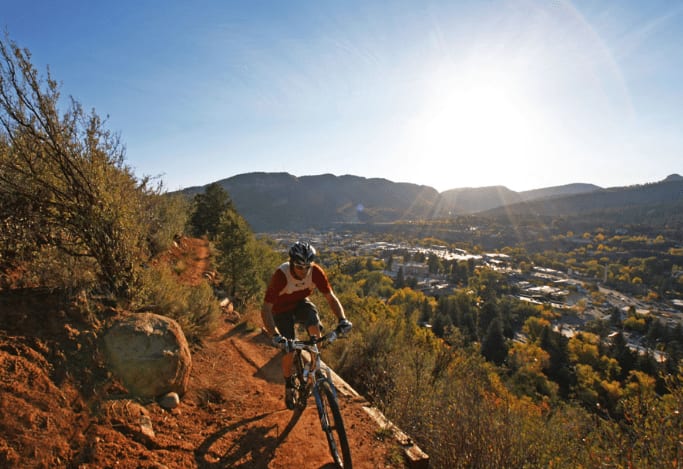 Mountain Biker in Durango
For biking enthusiasts, Durango is nothing short of paradise. With its extensive network of mountain biking trails, such as the Horse Gulch and Twin Buttes, riders can experience terrains ranging from rolling meadows to rugged mountain paths.
Skiing Splendors: Snow-Capped Adventures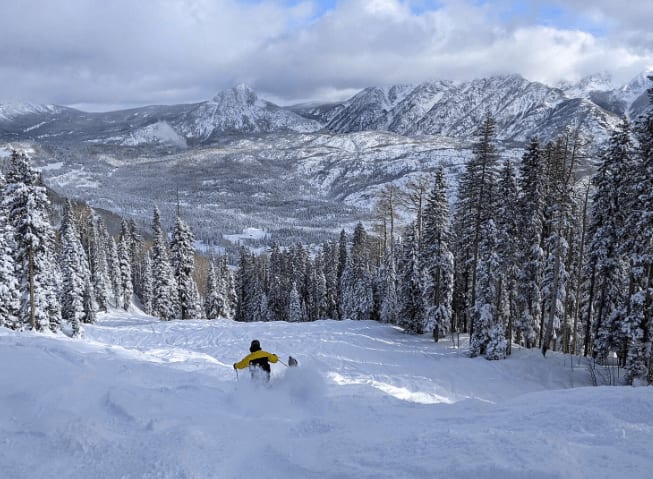 Skier Descending Durango Slope
Come winter, Durango transforms into a skiing wonderland. The nearby Purgatory Resort offers pristine slopes for skiers and snowboarders of all abilities, ensuring a thrilling snow-filled adventure.
Water Sports: Embracing the Animas River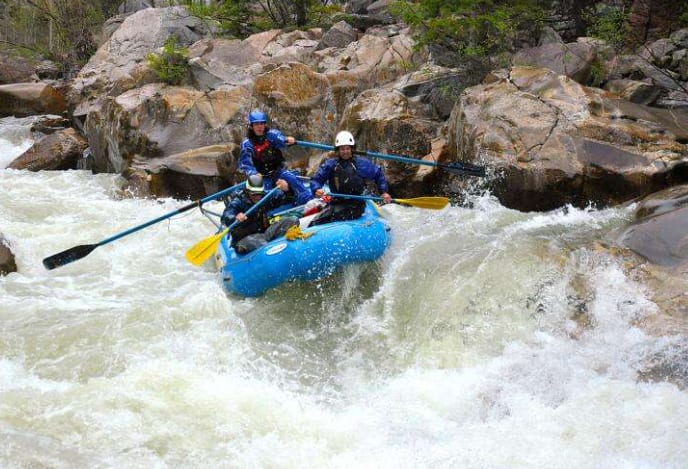 Kayaker on the Animas River
The Animas River is not just a scenic marvel; it's an avenue for aquatic adventures. From kayaking and white-water rafting to fishing, the river offers a range of activities that celebrate its pristine waters.
Climbing Challenges: Ascend Durango's Peaks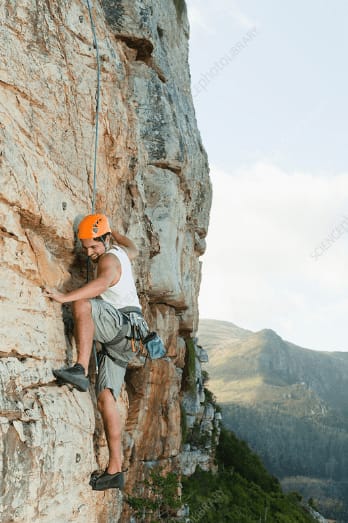 Climber Scaling Durango Rock Face
For those seeking vertical adventures, Durango's rock faces and cliffs present the perfect challenge. With climbing spots like X-Rock and East Animas, both novices and seasoned climbers can test their skills.
Nature Retreats: Camping Under the Stars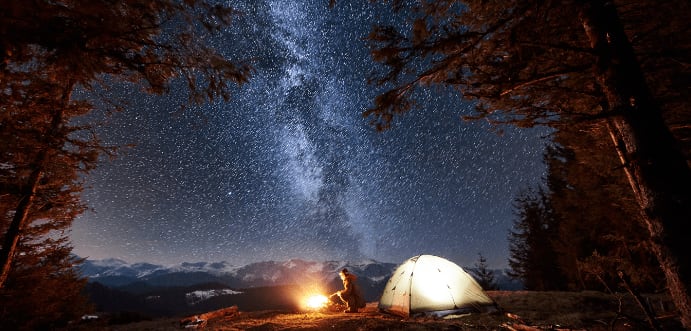 Tent Overlooking Durango Valley
For a truly immersive experience, camping in and around Durango is a must. Sites like Junction Creek Campground and Lightner Creek Campground offer a chance to reconnect with nature and bask in the tranquility of the great outdoors.
Conclusion
Durango's outdoor adventures are a testament to the town's unparalleled natural beauty and its commitment to preserving it. Whether you're an adventure junkie or someone seeking a serene escape, Durango's landscapes promise experiences that rejuvenate the spirit, challenge the body, and soothe the soul.
Note: All photographs are the property of [Photographer's Name]. Please do not use or reproduce without permission.