"Beer is proof that God loves us and wants us to be happy." - Benjamin Franklin
Introduction
Nestled amidst the scenic beauty of the Southwest, Durango is not just a haven for nature enthusiasts but also for connoisseurs of finely crafted beverages. The town boasts a thriving craft beer and distillery scene, with local artisans passionately brewing and distilling flavors that capture the essence of the region. Join us as we embark on a spirited tour of Durango's best breweries and distilleries.
Durango Brewing Company: A Legacy of Brewing
Durango Brewing Taproom
One of the oldest craft breweries in Colorado, Durango Brewing Company has been delighting beer aficionados since 1990. With classics like the Durango Dark Lager and innovative brews, it's a must-visit for beer lovers.
Ska Brewing: Where Music Meets Malts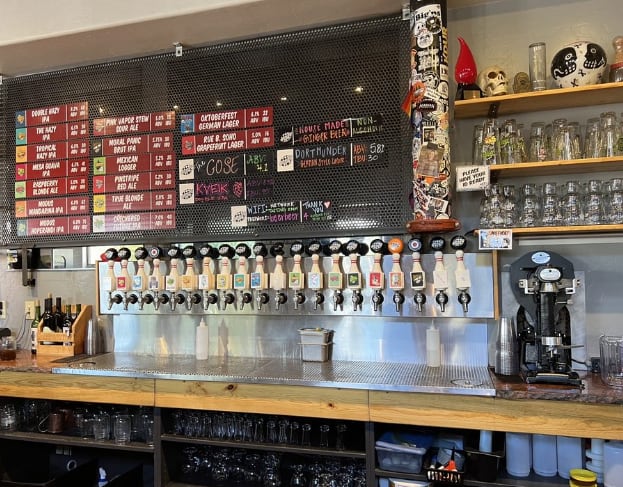 Ska Brewing Ambiance
Inspired by the ska music genre, Ska Brewing combines rhythmic beats with craft beers. Their vibrant taproom, adorned with music memorabilia, offers a unique blend of auditory and gustatory experiences.
Animas Distillery: Crafting Spirits by the River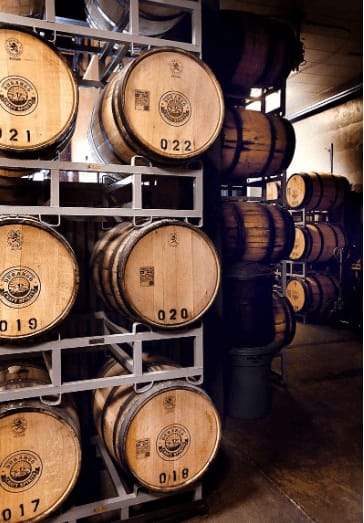 Animas Distillery Barrels
Situated by the banks of the Animas River, this distillery is known for its handcrafted spirits. From smooth vodkas to rich whiskeys, Animas Distillery captures the spirit of Durango in every bottle.
Steamworks Brewing Co.: A Culinary and Craft Delight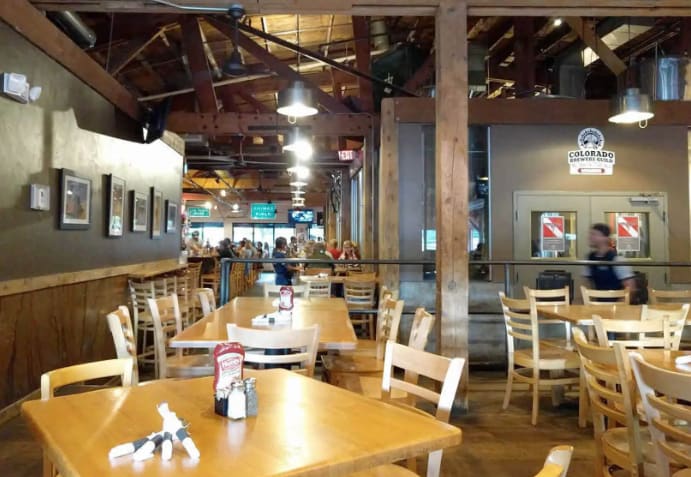 Steamworks Brewing Interior
More than just a brewery, Steamworks offers a culinary journey with its gourmet dishes that pair perfectly with their craft beers. Their signature brews, like the Third Eye Pale Ale, are local favorites.
Honeyville Distillery: A Sweet Twist to Spirits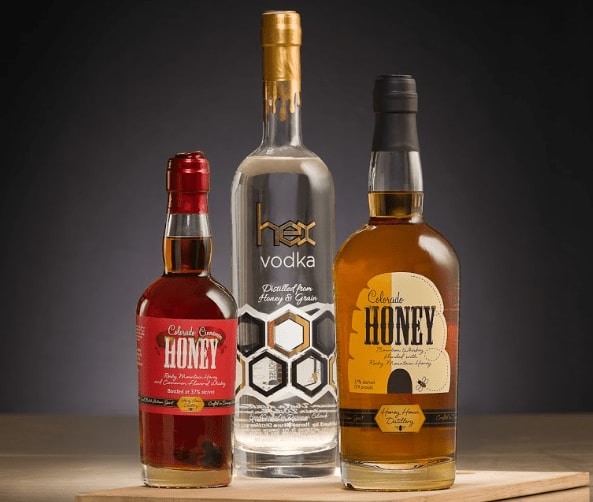 Honeyville Distillery Products
Venture into the world of honey-infused spirits at Honeyville Distillery. Their honey whiskey and honey rum, made using locally sourced honey, offer a sweet and smooth drinking experience.
Carver Brewing Co.: Farm-to-Tap Brewing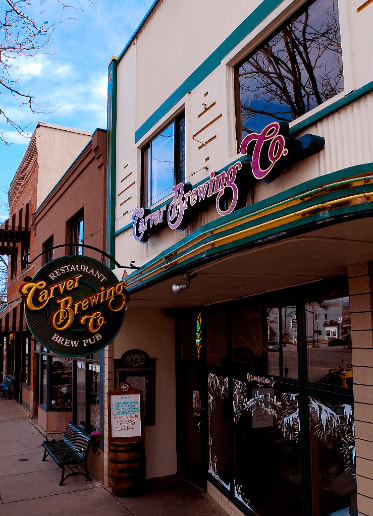 Carver Brewing Farm
Pioneers in the farm-to-tap movement, Carver Brewing Co. grows its ingredients on its farm. The result? Fresh, organic, and flavorful beers that resonate with the ethos of sustainability.
Durango Craft Spirits: Elevating the Art of Distillation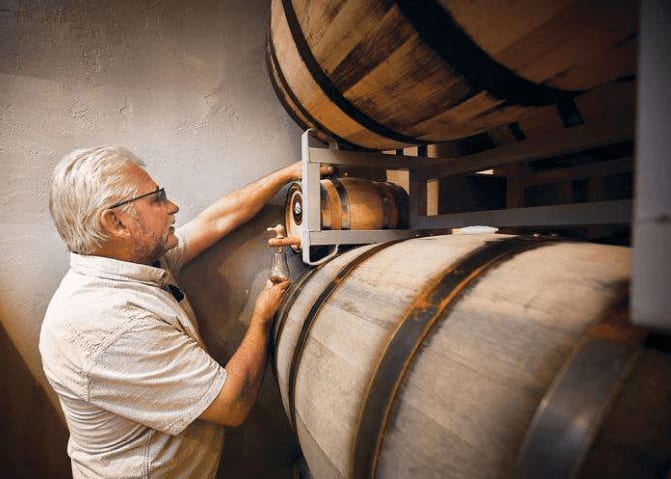 Durango Craft Spirits Tasting Room
A homage to Durango's mining heritage, this distillery crafts spirits that are as rich in history as they are in flavor. Their Soiled Dove Vodka and Mayday Moonshine are must-tries.
Conclusion
Durango's craft beer and distillery scene is a reflection of the town's passion, creativity, and commitment to quality. Each brewery and distillery tells a story, offering a blend of flavors, aromas, and experiences that are quintessentially Durango. So, raise a glass, toast to the artisans, and savor the spirited essence of this remarkable town.
Note: All photographs are the property of [Photographer's Name]. Please do not use or reproduce without permission.