Durango's Best-Kept Secret Neighborhoods for Families
Family is not an important thing; it's everything. - Michael J. Fox
Introduction:
Durango, Colorado, isn't just a town; it's a community. Families seeking a place where their children can thrive amidst natural beauty, vibrant culture, and a strong sense of belonging need look no further. While Durango is widely known for its charm, there are some hidden gems – neighborhoods that offer a perfect blend of safety, excellent schools, recreational opportunities, and that unique Durango spirit. Here are Durango's best-kept secret neighborhoods for families:
Skyridge: The Outdoor Enthusiast's Haven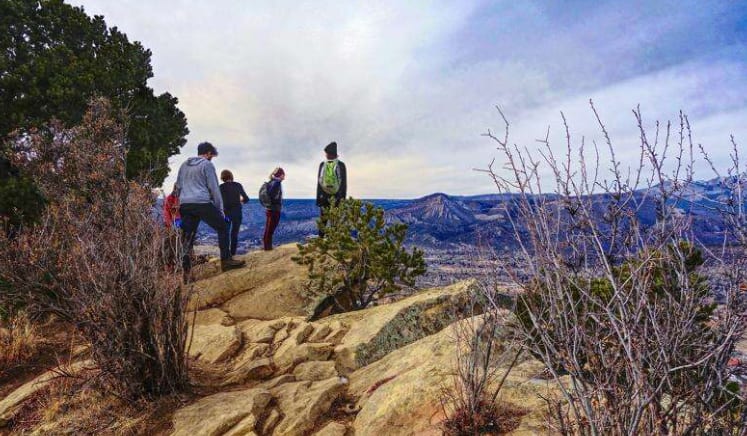 Hiking in Skyridge
Tucked away amidst Ponderosa pines and with easy access to hiking trails, Skyridge offers families a serene retreat. This neighborhood is perfect for those who cherish the great outdoors. With spacious yards, proximity to nature, and a warm community atmosphere, it's an ideal haven for families looking to instill a love for nature in their children.
Dalton Ranch: Golf, Community, and Convenience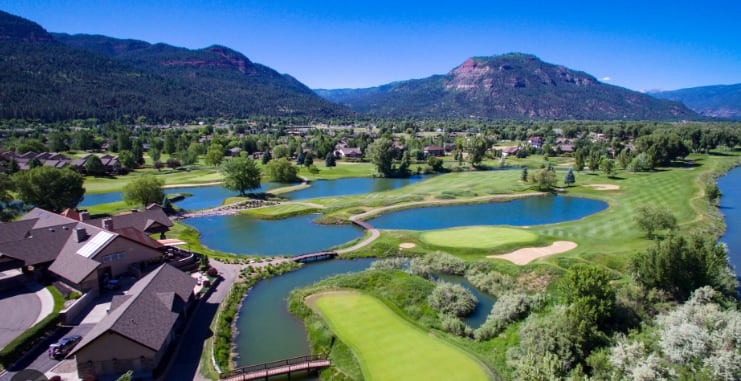 Dalton Ranch
Dalton Ranch combines the best of Durango living with the love for golf. This family-friendly neighborhood surrounds the semi-private Dalton Ranch Golf Club, offering not only a beautiful landscape but also a tight-knit community atmosphere. Families here enjoy a peaceful ambiance, excellent schools, and a range of recreational activities, making it an ideal place for children to grow up.
Riverview: Riverside Serenity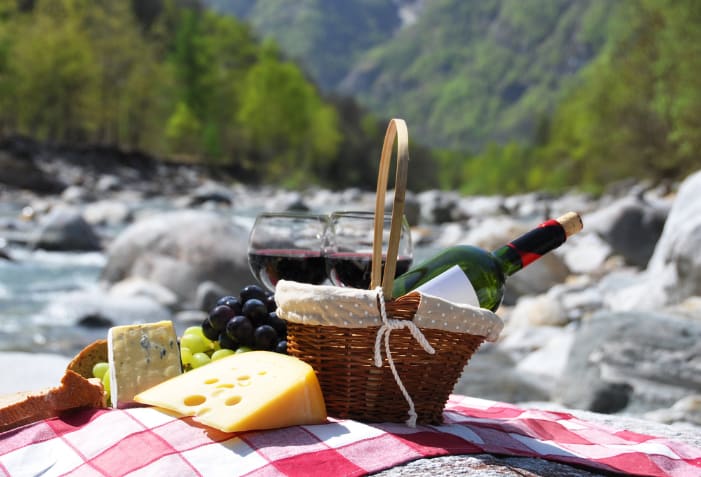 Picnic by the Animas River in Riverview
Nestled along the Animas River, Riverview provides families with a tranquil riverside living experience. Its scenic beauty, well-maintained parks, and walking trails create a delightful environment for families. The neighborhood's strong sense of community and proximity to schools make it an attractive choice for families looking for a peaceful yet connected lifestyle.
Three Springs: Modern Living, Community Spirit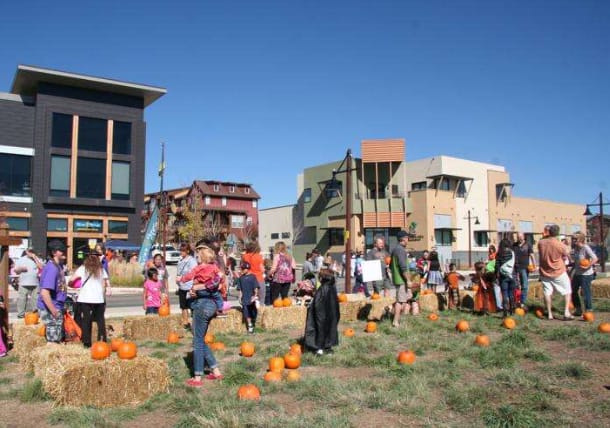 Family Gathering at Three Springs Community Event
Three Springs is a vibrant, modern neighborhood that combines eco-friendly design with community engagement. Families here enjoy energy-efficient homes, pedestrian-friendly streets, and a strong sense of community. The neighborhood hosts events and activities, making it easy for families to socialize and create lasting friendships. With excellent schools and nearby amenities, Three Springs offers a contemporary family living experience.
Hillcrest: A Balance of Serenity and Convenience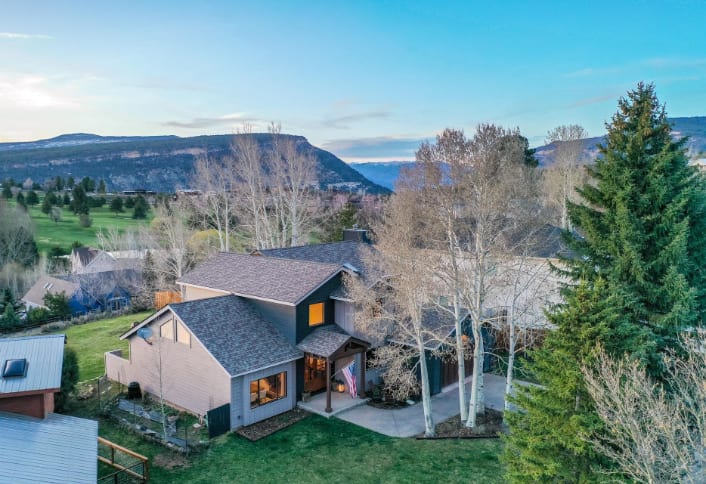 Hillcrest Neighborhood with Mountain Views
Hillcrest strikes the perfect balance between peaceful living and proximity to downtown Durango. This neighborhood, located on the north side of town, offers spacious homes with stunning mountain views. Families here enjoy the tranquility of suburban life while being just a short drive away from the town's cultural attractions, schools, and recreational facilities.
Animas Air Park: Aviation Enthusiast's Dream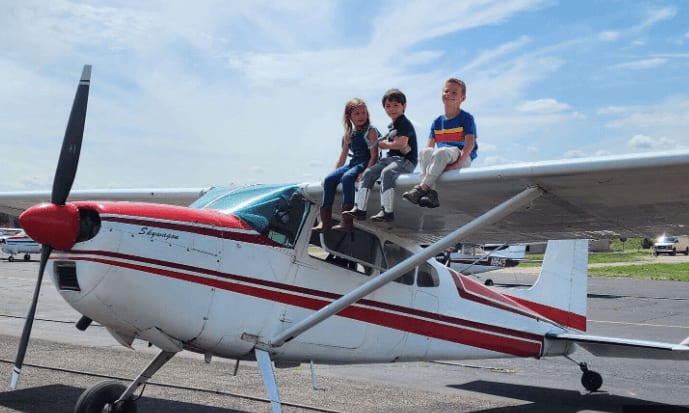 Family at Home in Animas Air Park with Private Plane
For families with a passion for aviation, Animas Air Park provides a unique living experience. This community is designed around a private airstrip, allowing residents to have their planes right in their backyard. The neighborhood fosters a strong sense of camaraderie among aviation enthusiasts and offers a safe environment for families.
In conclusion, Durango's best-kept secret neighborhoods for families embody the town's essence – a perfect blend of natural beauty, community spirit, and opportunities for growth. Each neighborhood has its unique charm, catering to different family lifestyles and preferences. Whether you seek outdoor adventures, community engagement, riverside serenity, modern living, a balance of tranquility and convenience, or an aviation enthusiast's dream, Durango has the ideal neighborhood for your family. These hidden gems invite you to embark on a journey where your family can flourish, create cherished memories, and truly experience the magic of Durango's family-friendly living. Welcome home.
Note: All photographs are the property of [Photographer's Name]. Please do not use or reproduce without permission.