Finding Your Perfect Durango Sanctuary: A Neighborhood Exploration
Durango, Colorado, a picturesque town nestled in the heart of the San Juan Mountains, is not just a destination; it's a lifestyle. With its breathtaking natural beauty, vibrant cultural scene, and friendly community spirit, it's no wonder that many people dream of calling this place home. But with so many charming neighborhoods to choose from, finding the perfect spot can be a daunting task. Fear not! In this comprehensive guide, we'll take you on a virtual tour of some of Durango's most sought-after neighborhoods, helping you pinpoint the ideal location for your dream home.
1. Historic Downtown Durango: Where Timeless Charm Meets Modern Convenience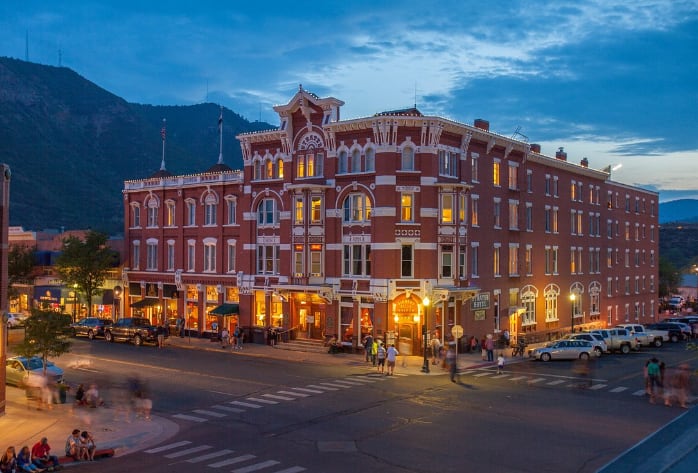 Let's start our journey in the heart of it all: Historic Downtown Durango. If you crave the buzz of local shops, gourmet restaurants, and a lively arts scene right at your doorstep, this is the place for you. The Victorian-style houses and tree-lined streets add a touch of historic charm, while the convenience of being within walking distance to everything ensures you're always in the center of the action.
2. North Main: Where Nature and Tranquility Unite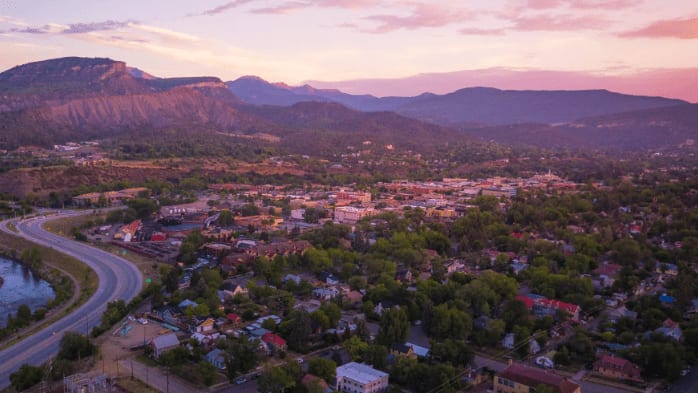 te
Just north of downtown lies the serene neighborhood of North Main. Here, you'll find a perfect balance between the convenience of urban living and the tranquility of nature. Surrounded by the Animas River and the mesmerizing views of the La Plata Mountains, North Main offers a peaceful retreat while still being close to downtown amenities. Imagine waking up to the sound of birds chirping and enjoying your morning coffee with a backdrop of snow-capped peaks.
Three Springs: A Modern Oasis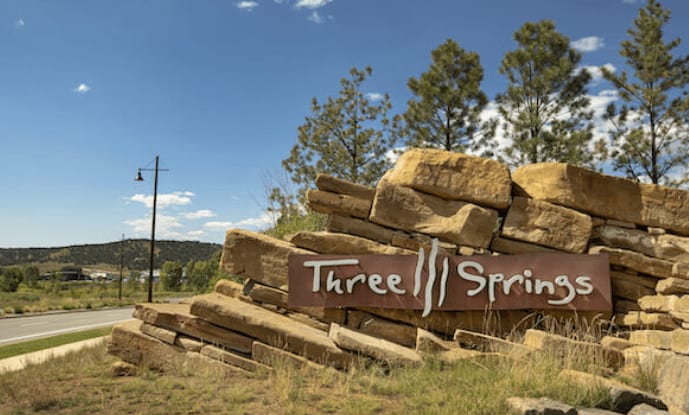 If you're a fan of contemporary living, Three Springs is the neighborhood for you. This master-planned community boasts modern architecture, eco-friendly design, and a strong sense of community. With parks, trails, and community events, Three Springs fosters a tight-knit atmosphere, perfect for families and individuals alike. Plus, its proximity to schools and healthcare facilities makes it an ideal choice for those with young children or anyone seeking a convenient lifestyle.
Animas Valley: Where Rural Charm Meets Outdoor Adventures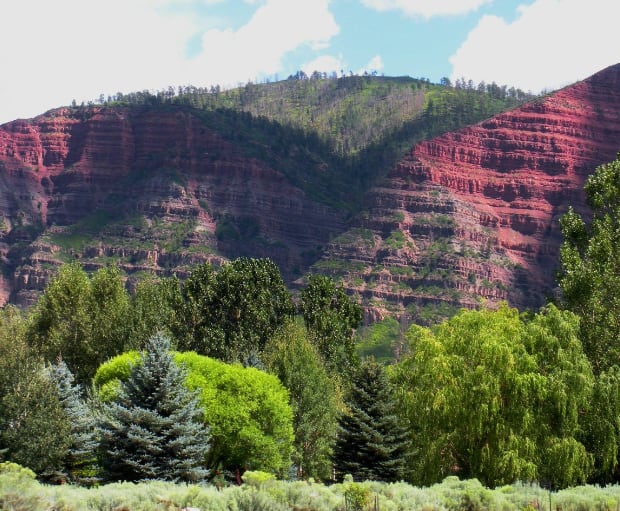 For nature enthusiasts and those desiring a more rural lifestyle, Animas Valley beckons with open arms. Located a short drive north of downtown, this area offers spacious properties, lush farmlands, and the enchanting Animas River flowing through it. If you dream of owning a horse, cultivating a garden, or simply basking in the tranquility of nature, Animas Valley provides the perfect canvas for your ideal home.
The Ranch: Luxury Living in Durango's Backyard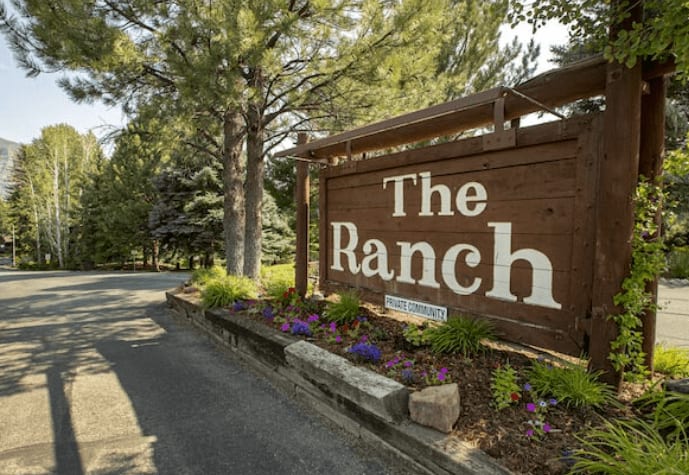 If luxury and exclusivity are what you seek, look no further than The Ranch. This prestigious neighborhood, nestled in the foothills of the La Plata Mountains, offers expansive estates, unparalleled privacy, and panoramic views that stretch for miles. The Ranch is not just a neighborhood; it's a statement of affluence and refined living. Here, you can indulge in the epitome of luxury, with sprawling mansions, private tennis courts, and meticulously landscaped gardens.
In conclusion, Durango's diverse neighborhoods cater to a wide range of preferences and lifestyles. Whether you long for the vibrant energy of downtown, the serenity of nature, the modern amenities of a planned community, the rural charm of Animas Valley, or the ultimate luxury of The Ranch, Durango has a neighborhood that suits your every need.
Finding your dream home is not just about the house itself; it's about the community you become a part of, the adventures that await outside your door, and the memories you create in your new surroundings. So, take your time exploring these neighborhoods, envisioning your life in each one, and soon enough, you'll find yourself unlocking the door to your perfect Durango sanctuary. Welcome home!