Investing in luxury Telluride real estate is a great way to take advantage of mountainside properties with access to great skiing, hiking, and year-round recreation. Before making any investment, it's important to research an area and the local market, then assess the advantages and disadvantages. Seeking professional help is another way to ensure you're making a sound investment, especially with properties whose values are harder to pinpoint, like luxury homes. Keep an eye out for the seven things below when investing in luxury real estate.
1. A great location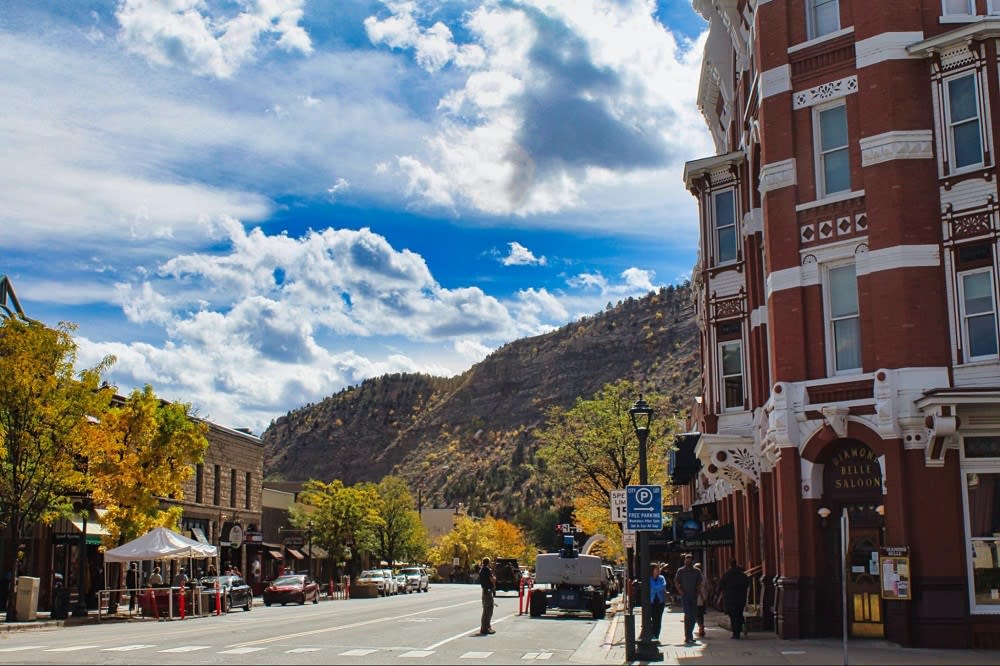 The first thing to look for when investing in luxury real estate is a prime location. It should provide natural or city amenities unlike other cities or communities nearby, which makes living in them particularly exclusive or efficient. High-end shopping, fine dining, surrounding luxury properties, and varied arts and entertainment are all signs that a luxury property will be worth a long-term investment.
For buyers searching for Telluride luxury homes for sale, the
mountain town
provides all the location perks and amenities listed above. In the winter, the 14,000-foot peaks are a playground for skiing, dog sledding, and riding snowmobiles across the powder. The historic downtown is home to a thriving arts scene, which residents can explore among boutiques and gourmet restaurants. The mountains in summer are open for hiking and biking, while lakes are perfect for fishing or a quick dip.
2. High-quality materials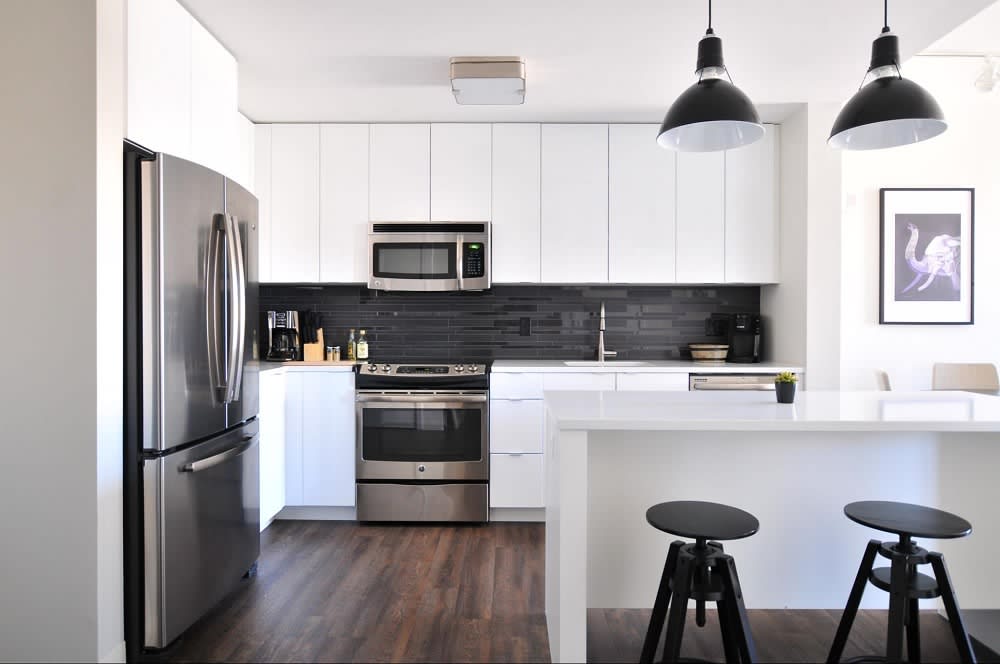 Another marker of luxury to look out for is
high-quality materials.
When high-quality materials and expert construction are utilized in the property, it ensures investors their purchase will retain its value and appreciate as time passes. Look for materials like marble countertops, wooden floors, decorative granite pieces, and the best stainless-steel appliances. Other aspects like a unique design or construction by a famous architect also make an investment valuable.
3. Luxury amenities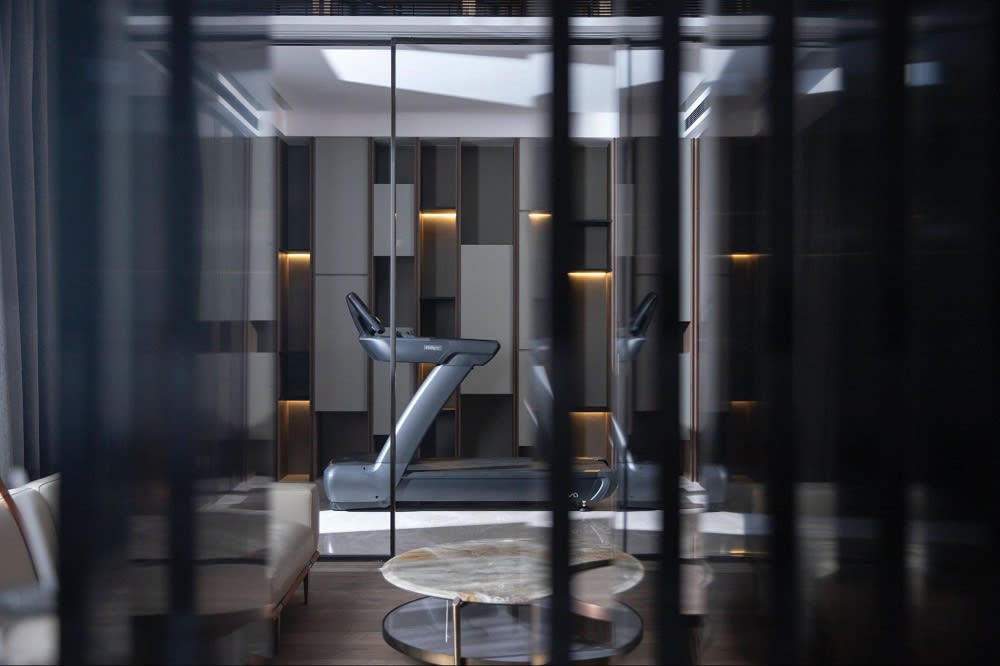 To match with quality construction, homes should also feature luxury amenities that make the property stand out from a typical market listing. Extra spaces in the home, like a personal gym, entertainment room, wine cellar, or home office, bring community conveniences into the home. Alongside convenience, amenities that are cost-effective, like smart thermostats and energy-saving appliances, boost a home's value.
For scenic areas like Telluride, having energy-saving windows that look out on the mountain range would be considered luxury. Other ways to showcase the outdoors, like a covered deck, front porch, or outdoor kitchen, can bring a property to the next level. Extra storage for recreational equipment like skis, snowmobiles, fishing gear, or other vehicles can also make a home luxury.
4. The right market
Although a property may seem like the perfect luxury investment, the type of market it's in can impact your chances of profit. Being aware of aspects like the cost of living, economic outlook, and median household income are all important to maintaining your investment. Also, consider seasonal traffic and market trends overall. Even though local market trends don't always reflect luxury ones, they can still tell you a lot about buyer demand in the area.
In Telluride, the
average household income
is $101,248, which is high compared to the national average. Although the cost of living is higher than in other areas of Colorado, the slow and steady population growth, alongside its strong vacationer draw, makes it a good place to invest. Across the county, there has been a decrease in buyer demand, as
sold listings
declined 33.3% compared to last year. Median sales prices have also decreased since last year, while months' supply of inventory is on the rise. This creates more favorable market conditions for investors looking to buy low and sell high.
5. Manageable risk factor
When investing in Telluride real estate, always
assess the risk factor
and make sure it's something you're willing to take on. Naturally, luxury houses are going to cost more, which means investors
need to prepare for a larger payment upfront. Although a higher quality home will last longer, if it needs to be repaired or renovated, it can also require a significant investment. If you're interested in renting it out, a luxury property might require more marketing to attract the demographic who's interested.
6. Professional help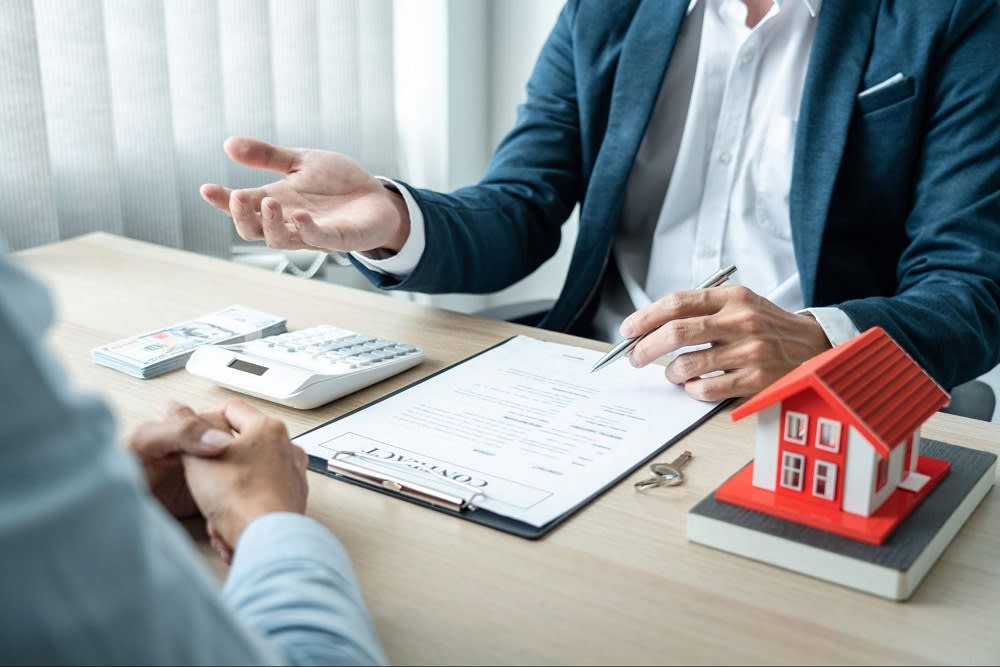 To help you find a luxury property that's worth the investment, asking for help from local professionals like Kyle Kunkel, a realtor, is a good path to take. Finding luxury real estate listings can be difficult without the right connections, as many options aren't available through normal listing platforms. A realtor can also provide valuable information and advice about local market trends, buyer interests, and the real estate industry itself.
7. A choice aligning with your goals
There are many avenues to take when
investing in real estate
. A person interested in investing in luxury real estate should understand their goals for investing, then choose an avenue that works best for them. For example, flipping a mansion is the luxury version of house flipping and can result in a higher return on investment. House flipping at this level is also more specialized, meaning there's less competition.
Investors can also purchase a luxury condo, either to live in or rent. When considering condos, also consider the amenities and services that come with the location. A vacation rental property may come with extra perks like tax deductions and are best for investors looking for seasonal income and who can handle the down season.
Ready to invest in luxury real estate?
When investing in luxury real estate, first seek out area specifics like location amenities, market trends, and the quality of the property itself. Then, weigh the possible risks against the possible rewards, and choose an investment plan that works best with your goals. Having the help of a local realtor can be extremely helpful in finding a property and learning about investing. When you're ready to invest in Telluride, contact experienced agent
Kyle Kunkel
.